UB Connex is taking a step to assist with condo communication during the COVID-19 outbreak.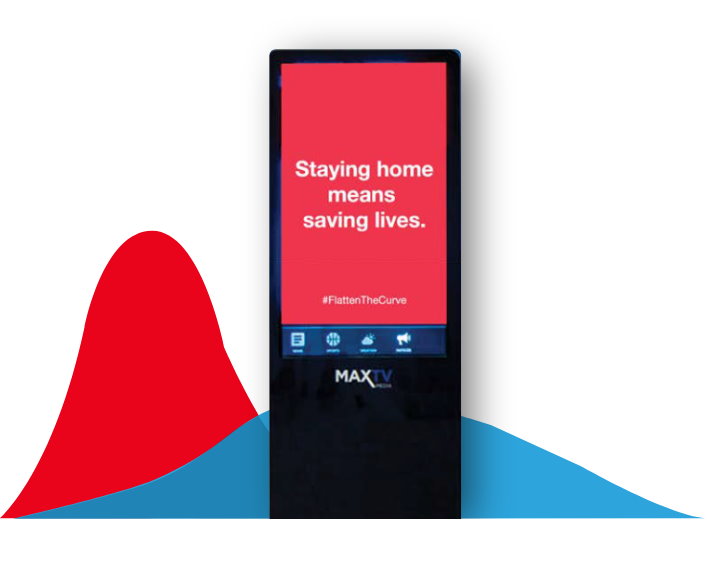 Property managers have moved or will be moving towards remote work.
UB Connex is making its stock of digital screens available as a temporary solution to condominiums around the GTA for internal communication.
Any property management company, property manager or board of directors is offered the option to place a temporary screen at the lobby of their condo to broadcast notices from management for free.
Notices and information can be broadcasted in real time to all residents safely and remotely without putting property managers at risk. In addition, a unique URL will be provided to residents so they can get notices directly from their home.
This initiative shall help assist the global initiative of social distancing and help fatten the curve.