We've gone a long way from student's dorm room to now operating in several locations across Canada and the US, serving over 1000 Property Management staff members and Boards of Directors and over 250,000 condo residents.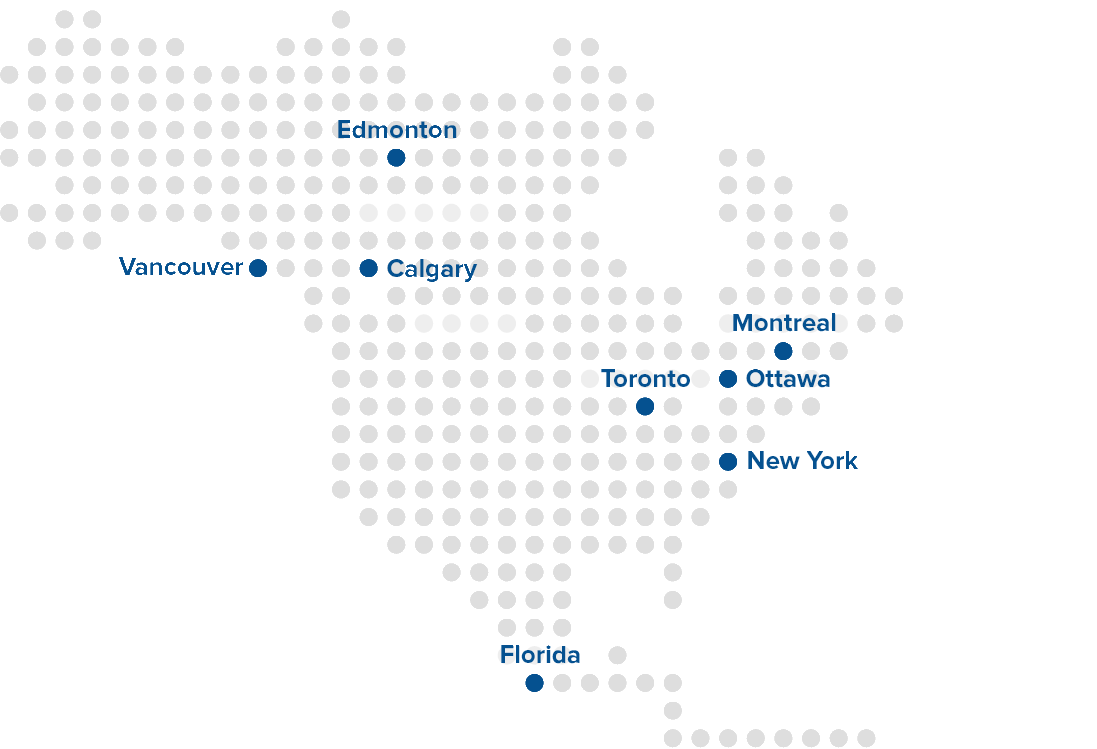 2009
UB Connex was born in Toronto
50 first screen deployed in high rise condos
2010
Over 150 screens are deployed
2011
Introducing the first ever elevator touch screen
2012
Over 250 screens are deployed
2013
Introducing the first ever mail room and lobby touch screens
2014
Over 500 screens are deployed
2015
Ontario wide expansion
Kitchener, Waterloo, Guelph, London, Ottawa
2016
USA Expansion
New York and New Jersey, Over 750 screens are deployed
2017
Introducing a solution for commercial buildings
2018
Max Condo Club was born
Comprehensive management software and residents portal, Over 1200 screens are deployed
2019
Canada wide expansions
Vancouver, Edmonton, Calgary
2020
Exponential Growth
Expansion to Florida & Montreal. Roadmap to deploy over 2000 screens and on-board over 1000 condos to the Max Condo Club product
We're in the news sometimes
Ok, more than sometimes. Check out our press center.
What' Next
We are taking condo communication to the next level with our new condo management software without taking away from the digital notice boards.
Giving condo managers an all-inclusive tool that will allow them to do more and better engage with their residents. We are your partner and a one stop shop for all your condo communication needs.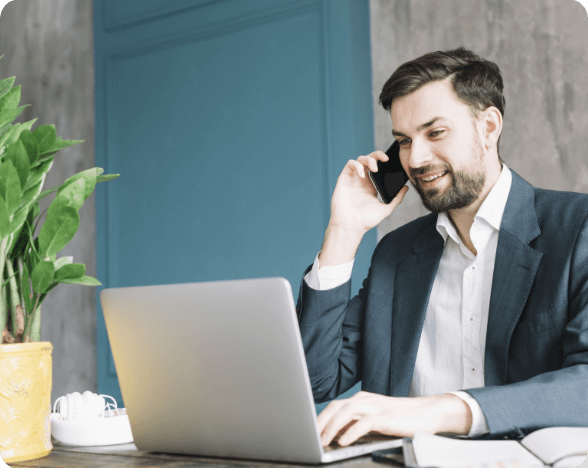 You can count on us.
Communicating in condo is difficult, but it doesn't have to be.
We provide live training and pre-recorded demos to help you navigate through our platform. You don't need to be a tech wizard or have a computer degree. Our platform is user friendly, cloud based and easy to use. It helps you create more transparency, increase compliance and have more educated, informed and engaged residents. Whenever you have questions and looking for more help, our support team is always happy to assist.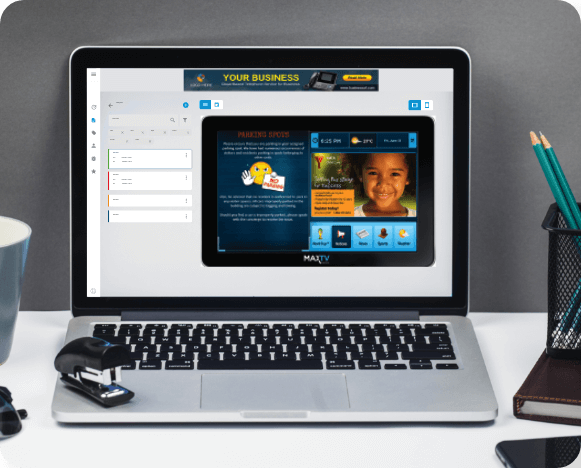 Let's elevate your condo communication strategy.
If you are looking to upgrade your condo communication, we will help you replace old bulletin boards with digital interactive screens in your elevators, lobbies and common areas. Our platform has got all the tools, features and expert training to help you get to the next level.
Highly Visible
Convenient
& Versatile
Engaging
& Interactive
Feasible
To learn more, check out our features page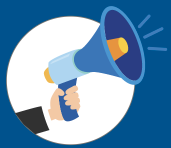 Get your notices read every single time!
Download the ultimate guide to become a condo communication expert.
By clicking "Download" you agree to the privacy policy and receiving communication from UB Connex