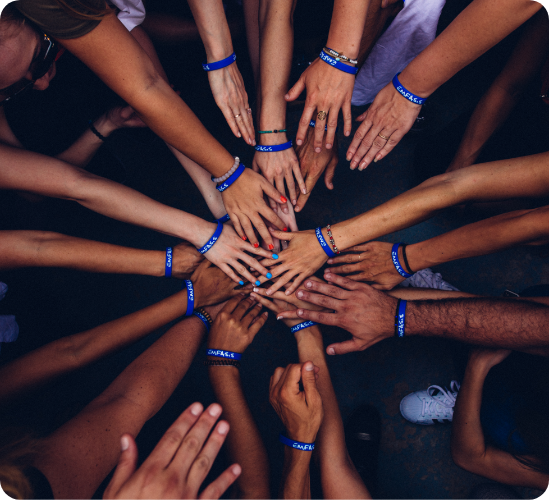 Community Involvement & Charitable Giving
Community Involvement is part of our overall commitment to Corporate Social Responsibility and the way we do business, therefore, we consider it a priority to give back to the communities where we operate.
Every year our team chooses 1-3 initiatives to support and we come together to donate media, money, our time & expertise. We have pledged to donate at least 1% of our profit per year to charitable and non-profit organizations.
Our approach to Corporate Social Responsibility is driven by our Company purpose - Bringing Together Condos and Their Communities. This purpose is our guiding principle to selecting initiatives we support based on the positive difference that we hope to make in our communities, we aim to be a leading contributor both today and for generations to come.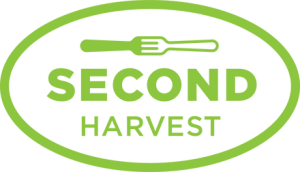 July - August
The campaign challenged households to learn about conscious consumption and reduce their food expenditures by 10% and donate the difference to Second Harvest.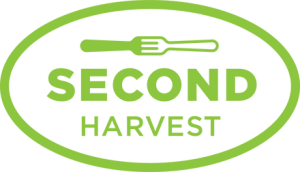 February-April
We donated our network to a Second Harvest organization that ran several campaigns during 2020-2021 fundraising for families in need across Canada during Pandemic.
The campaigns generated millions of impressions and helped raise funds to rescue food for over 1 million meals.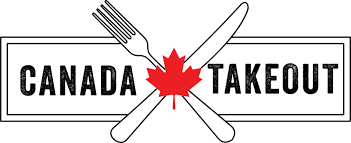 January-February
We run a second round of restaurant stimulus campaigns for local restaurants and food businesses helping them reach thousands of local condo residents across Canada.
Over 20 restaurants and food businesses throughout Ontario participated in this initiative and received FREE exposure.

May 2020
We supported several intiatives in partnership with Hivestack Marketing Platform:
Canada helps women and girls in developing countries fight poverty during crisis.
1,000,000 impressions were donated to "We are the Countervirus" campaign, created by Madwell ad agency and global DOOH.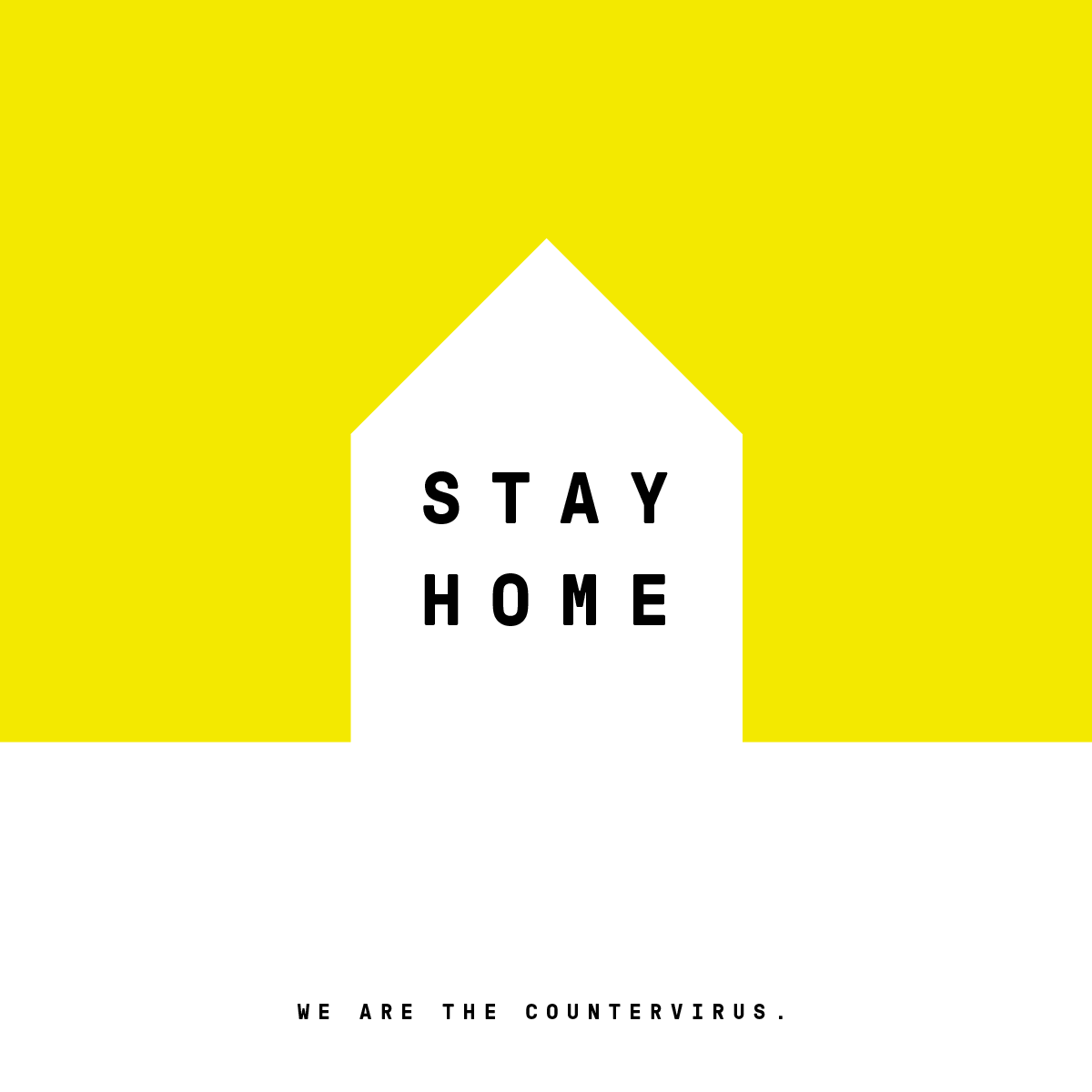 May 2020
The campaign's goal was to reinforce the message that non-key workers should 'Stay at Home' and help #flattenthecurve and to share information on slowing the spread of COVID-19.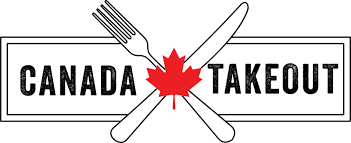 May 2020
As part of Ontario Restaurant Stimulous initiative, we offered free exposure on 1,700 digital screens to local restaurants that provide food pick-up and delivery.
Over 20 restaurants throughout Toronto and surrounding areas participated in this initiative and received FREE exposure in hunderds of condominiums.

April 2020
Promoting the COVID 19 relief fundraiser for Michael Garron Hospital in East Ontario. The campaign is supporting frontline caregivers by raising funds for the hospital and encouraging the public to donate PPE and masks.
The Campaign is running in all Ontario locations for a month.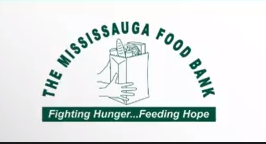 April 2020
Promoting the Mississauga Food Bank's initiative helping the ones in need with free food and encouraging the public to volunteer. The campaign is running in all Mississauga locations.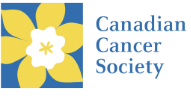 Canadian Cancer Society - 2019
In the GTA we recently partnered with UB Connex who offer screens in elevators in 214 locations in multiple buildings. UB Connex generously offered free advertising spots to us on all of their screens during the month of October. We're currently recruiting for Wheels of Hop drivers to transport cancer patients unable to get their life-saving treatments in an around the GTA and so created a short video Wheels of Hope that promoted this need.
Thanks to generosity of UB Connex, we were able to reach many people who didn't know about this incredible program, or our need for volunteers. A very big thank you to UB Connex for their partnership and help in spreading the word!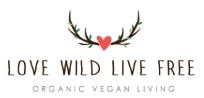 Love Wild Live Free - 2019
It was wonderful working with UB Connex for our 2019 festival video promotions. We were pleased to have our ads running on 250+ residential elevators on over 1,100 screens across the GTA. The team at UB Connex was professional and easy to work with. I am so looking forward to advertising with UB Connex for our 2020 events! –
Avra Epstein, Vegan Social Events Creator & Events Producer
(vegansocialevents.com)'

Women's Helpline- November 2019
We helped Assaulted Women's Helpline by promoting their campaign on UB Connex network in support of a series of events with local businesses to create awareness.

Evergreen – February 2019
We supported Evergreen by giving free exposure to the "Evergreen brick" campaign on UB Connex network and creating awareness to the family event that was dedicated to sustainable practices that enable flourishing cities of the future.

First Book Canada - December 2018
We helped First Book Canada, a national non-profit focused on equal access to quality education for kids in need that provide educators with brand new, high-quality books, educational resources, and other essentials to help kids succeed, by promoting their campaign to boost book donations before winter holidays.

Ve'ahavta - January 2018
Supported Ve'ahavta, a Jewish humanitarian organization dedicated to promoting positive change in the lives of people of all faiths and backgrounds who have been marginalized by poverty and hardship. We ran a free, one-month campaign on UB Connex network to promote "My Toronto" initiative that generated donations to create life-changing programs for people affected by homelessness and poverty.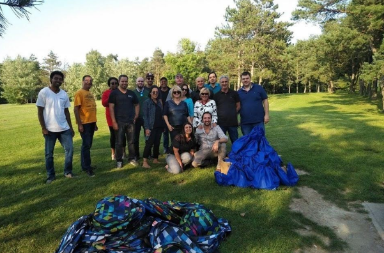 Annual Barbeque in July 2018
Annual Barbeque in July 2018 dedicated to giving back to the local community. The backpacks and sport bags we have put together were donated to kids in need going back to school and local women's shelter.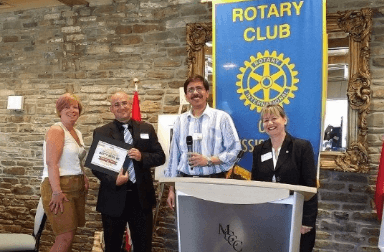 August 2017
For the second year in a row UB Connex got an Appreciation Reward from Rotary Club in Mississauga for sponsorship and support of Mississauga Rotary Ribfest. The event raises funds to support various local and international initiatives.
Looking for support for your
charitable organization?
Apply Now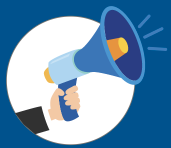 Get your notices read every single time!
Download the ultimate guide to become a condo communication expert.
By clicking "Download" you agree to the privacy policy and receiving communication from UB Connex